Valentine's Day is today. Whether you're madly in love over a romantic dinner or you're the server who is single and has to work so she spits in the Cabernet, here are 5 quick tips from the Dadding Depressed archives to help you survive the day.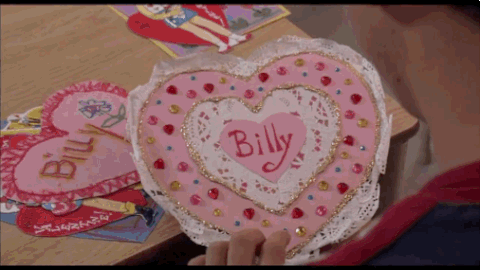 Save those Valentine's Day cards because they just might come in handy later.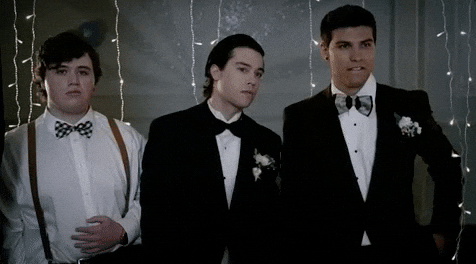 Saying, "I love you," doesn't need to take up your whole day.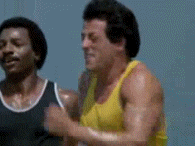 You don't have to take him out for dinner or anything, but even if you don't have a valentine, you can use today as an opportunity to express your appreciation to your best friends.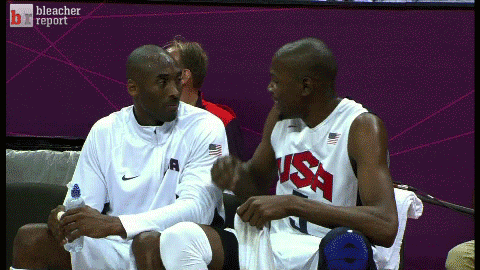 Beware! Beware of the Backwards Compliment!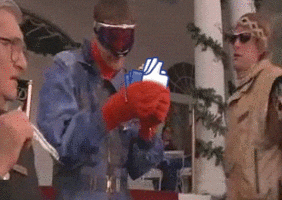 FOMO, unhealthy comparisons, and pictures of your perfect friends with their perfect valentines can make you want to vomit. Don't vomit. Repurpose social media.