Family, friends, strained relationships, lots of people in a cramped space, and your Aunt's awkwardly disgusting casserole all have a way of making the holiday season a bit daunting for those with a mental illness.
Fortunately, Dadding Depressed put together a holiday handbook for all the worst case scenarios! Here are ten Dadding Depressed articles to help you survive the holiday season.
And, because everybody loves Gifs, I added those.
---
For when you need a quick and easy way to say, "Thanks," at Thanksgiving dinner,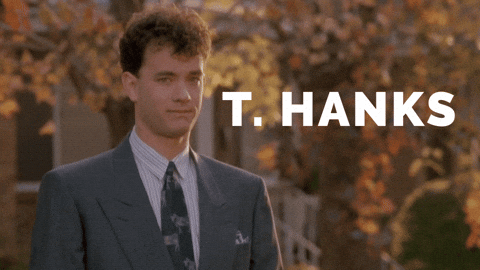 ---
For when you just don't feel like reaching out to friends during the holidays…or really anyone at all,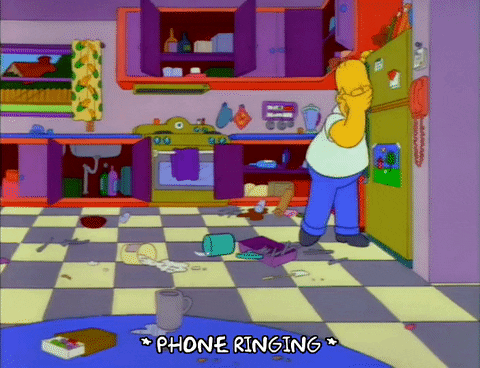 ---
For when you see that Facebook picture of your ex (looking better than ever) having a blast or you scroll past that Instagram post of all your friends making hand turkeys,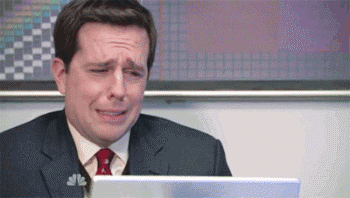 ---
For when you need a moment to remember the moment,
---
For when you feel less-than in the face of the in-laws or the rich uncle or the successful friend,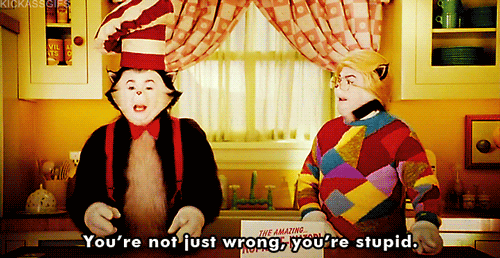 ---
For when the topic of mental illness comes up in conversation and you panic internally,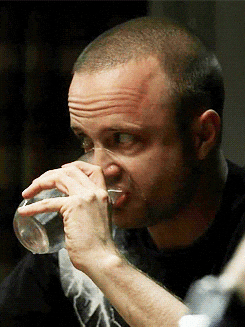 ---
For when you need help to be yourself or maybe just admit you don't care about the Lions,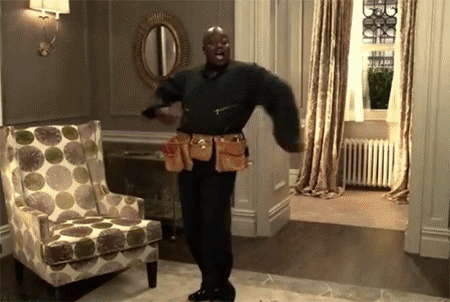 ---
And for when your depression and anxiety make it hard to actively love or be grateful for your friends and family,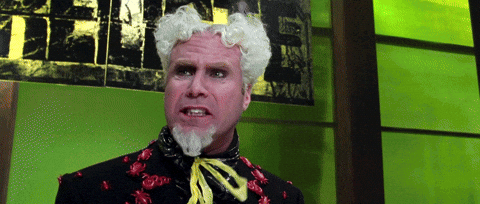 ---
Happy Thanksgiving!
Love,
Doug of Dadding Depressed
---
Photo by Alison Marras on Unsplash